F&M Bank Customers
F&M Bank is enhancing its security procedures for our Online Banking Customers. You will notice some differences during the Login Process. Just follow the prompts as it will direct you to the new features. Please feel free to contact your nearest branch should you encounter any problems through the process. Again, we appreciate your business and are constantly looking for ways to enhance your experiences with us.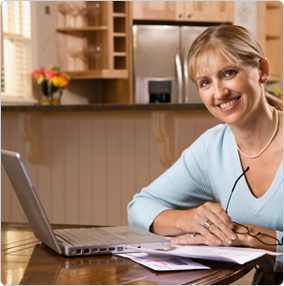 Welcome to F
&

M BANK

Since 1950, we have been proudly serving our customers and communities with market-driven products and services.
Our CONTINUED SUCCESS has been based on…
Providing exceptional quality service, fostered by teamwork that exceeds our customer's expectations.
Offering competitive financial products that are effectively delivered.
Working diligently in our communities to improve quality of life.
F&M Bank is going strong & stays committed to the communities we serve. Don't forget to visit our community center for local photos and updates on events & other news.